Portland Maine Home Show, presented by Hammond Lumber Company: April 13th & 14th, 2024
Brick South at Thompson's Point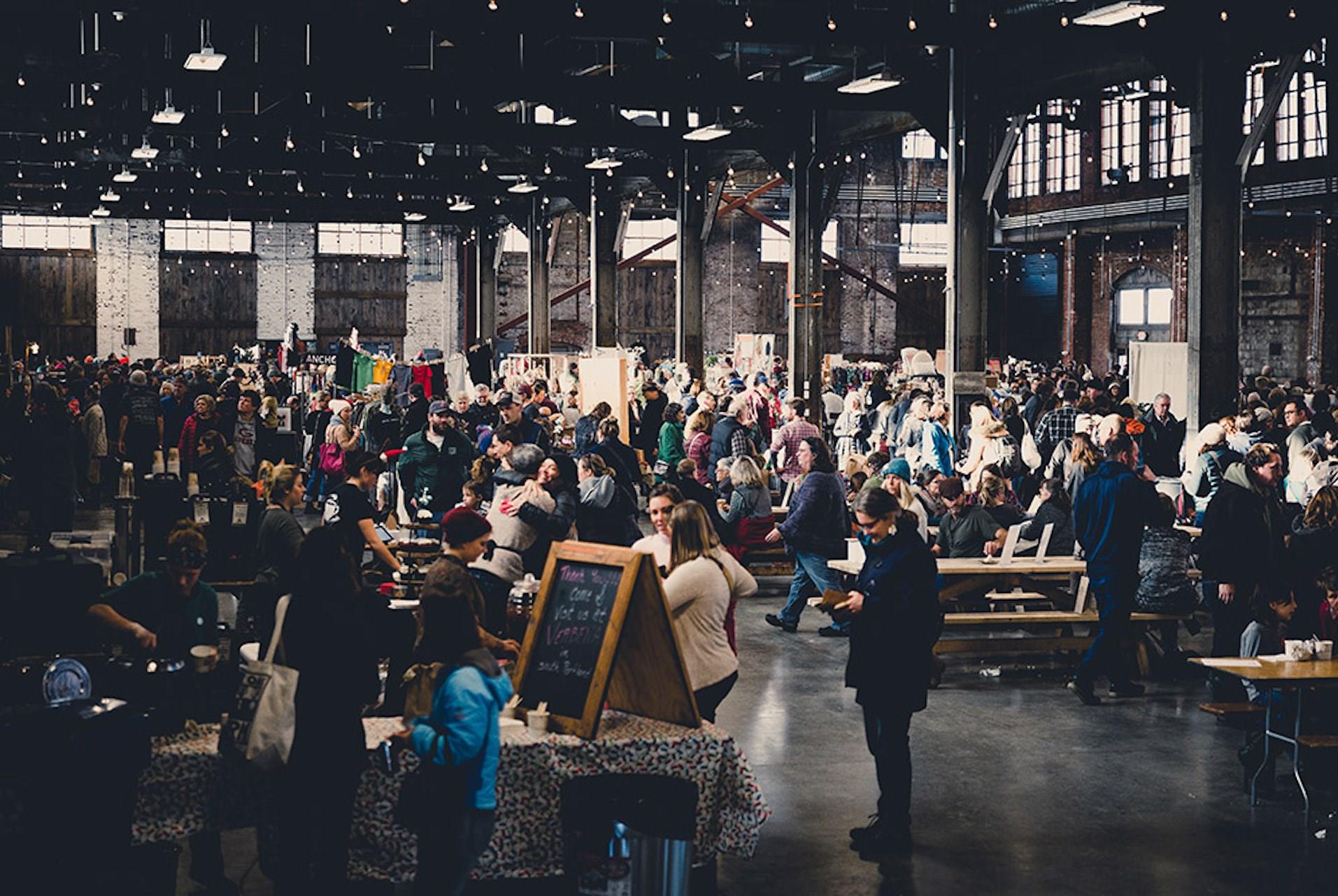 Attend the Maine Home Show in Portland
Get Design ideas for your home projects & connect with local pros at the Maine Home Show in Portland, presented by Hammond Lumber Company.
The 2024 Maine Home Show in Portland is on April 13th & 14th at Brick South/Thompson's Point in Portland Maine.
PARKING
There is public paid parking available around the Venue. The public hourly rate is currently $2.00 per hour and is managed by Forefront Parking, LLC.. The venue is also a 1-2 minute walk from the Amtrak Downeaster Station
ADMISSION
Seniors/Veterans $9 per person
General Admission $10 per person
Children & Teens free with paid Adult
SHOW HOURS
Saturday April 13th 9am-7pm
Sunday April 14th 9am-4pm
About our Presenting Sponsor
Hammond Lumber Company was founded in 1953 by Skip and Verna Hammond with a single sawmill in Belgrade, Maine. Today, the fourth-generation, family-owned is one of the largest independent lumber and building material retailers in the northeast with over 900 employees and 22 locations across Maine and New Hampshire.
Hammond Lumber Company carries a full line of building materials, millwork, kitchen, bath and flooring products, ShoreMaster docks and waterfront products, and is a quality manufacturer of eastern white pine. Hammond has multiple Kitchen, Bath & Flooring Design Centers and showrooms, Home Planning Design Centers and millwork showrooms across the State.
Hammond is the 21st largest pro dealer and lumberyard in the nation by 2022 sales according to the LBM Journal 100. Recently, the building supply company has received numerous awards, including 2020 ProSales Dealer of the Year, 2022 Best Places to Work in Maine, National Safety Council's 2022 Occupational Excellence Achievement Award and 2022 Industry Leader Award, and NeLMA's 2022 Outstanding Safety Performance Award. Learn more at www.hammondlumber.com.
Check out our other Upcoming Shows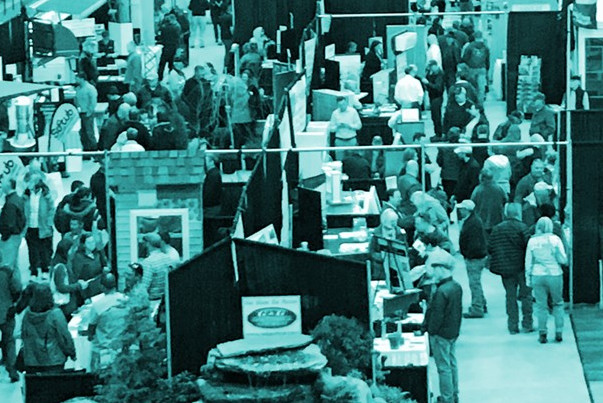 The 2024 Auburn Maine Home Show is on March 23rd & 24th at the Norway Savings Bank Arena in Auburn.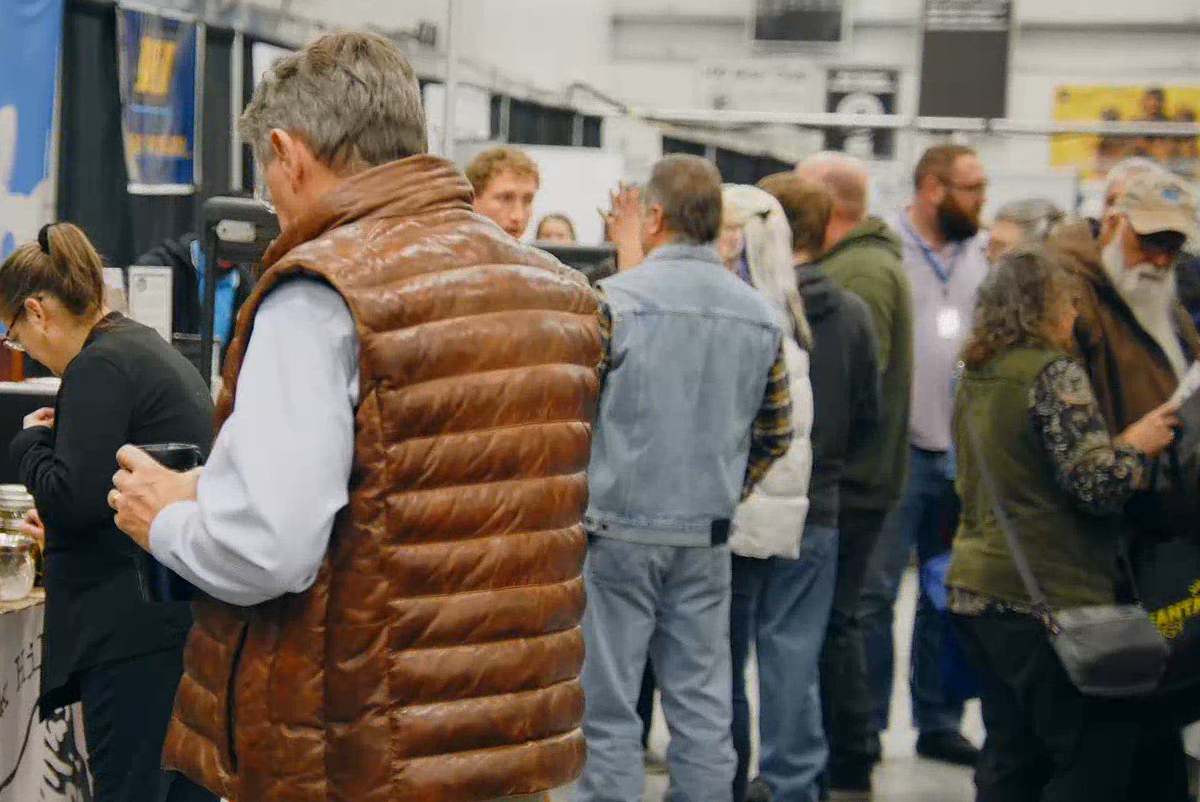 The Augusta Maine Home Show is on April 20th & 21st at the Augusta Armory.